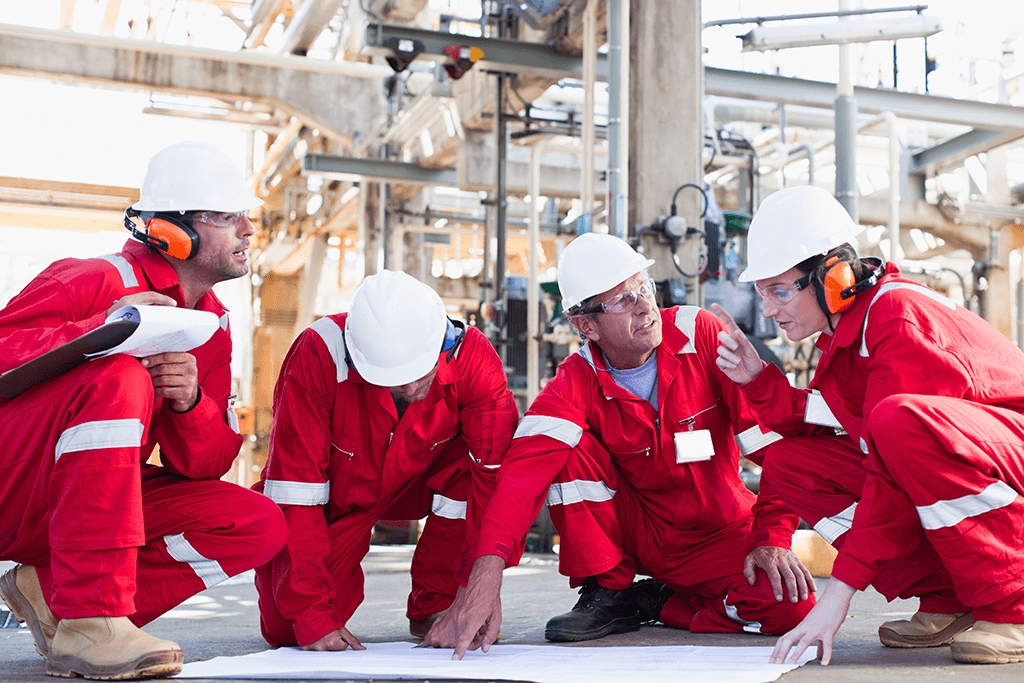 We have been providing superior quality custom cutting, binding, folding and specialty services for the apparel industry from our first day in business.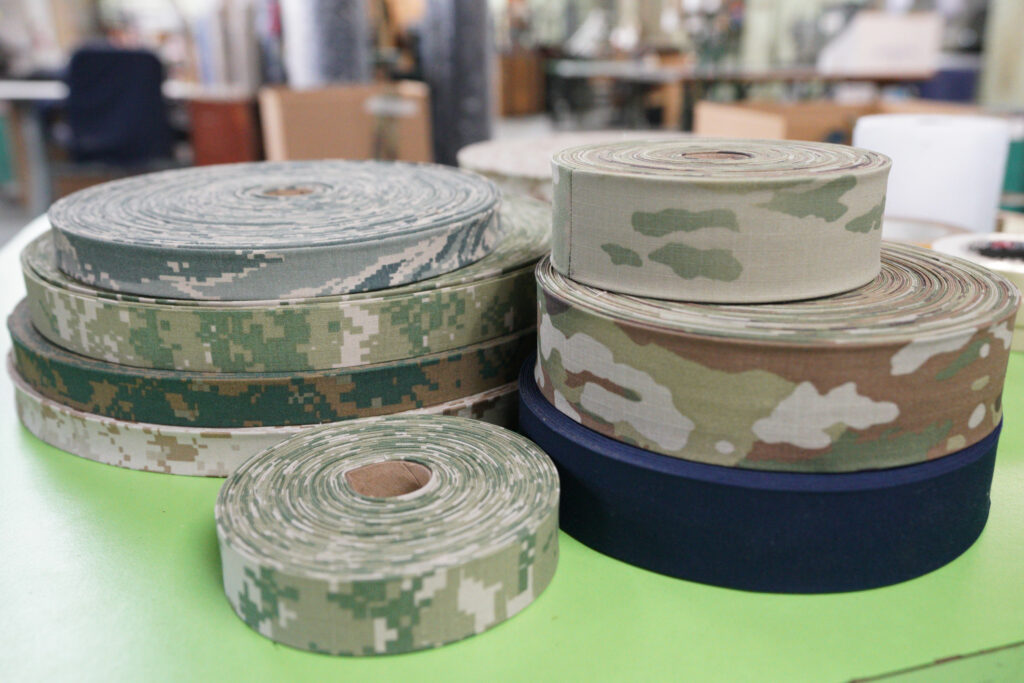 We specialize in producing customized nametape for all types of uniforms.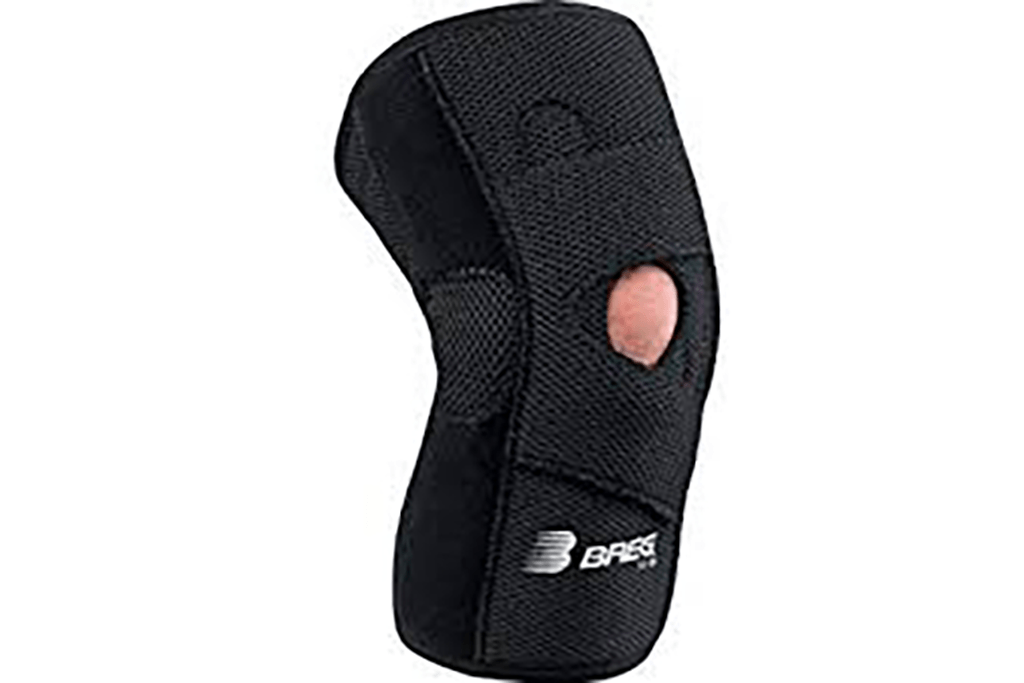 Our bindings are use in a wide variety of medical products including orthopedic braces.
Car/boat/equipment covers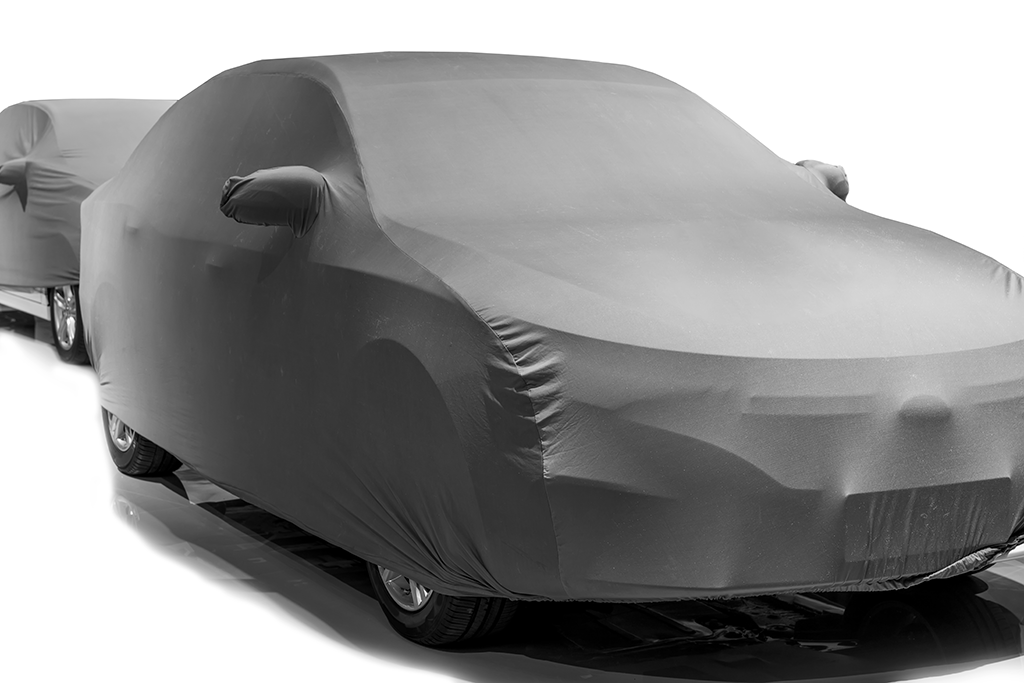 We help our customers create custom protective covers for cars, boats and specialty equipment.